My little one just has definitely taken notice to the NogginStik when I bring it out! I love that with a simple shake, the head changes colors. The texture of the rattle handle truly does make it easy to hold on to.
Review from Ahh-Mazing Reviews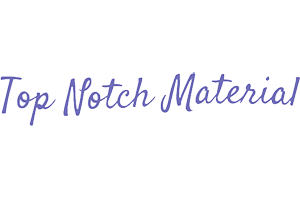 We love the SmartNoggin NogginStik! One side of this toy has a mirror so my baby can see herself, and the other side has a light that changes colors. This keeps her very entertained as she is fascinated with the ever‐changing lights. The middle of the toy has grips to help her hold the NogginStik better which has the typical rattling sounds that catches her attention as well. The lights stimulate her eyes, and the contrasting textures really fascinate her too. It is a favorite toy for her which entertains her during tummy time!
Read full review from Top Notch Material