Baby's First Book of 44 Sounds –
Parent Guide
10 Tips to Help Build Your Baby's Foundation For Language And Literacy
1. INTRODUCE THE SOUNDS
Introduce the sounds of the languages you would like your baby to learn. SmartNoggin's® Baby's First Book of 44 Sounds™ was designed to help encourage American English. Try to read this book daily. Let your baby dictate the length of your reading session. Reading together should be first and foremost enjoyable!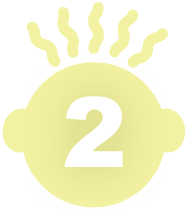 2. MODEL AND IMITATE
Model and imitate new sounds and words your child attempts to make. Take turns "talking" as you imitate baby's sounds and syllables followed by a pause, giving her ample time to reply. Back and forth interactions teach baby that communication is a social activity. They learn their voice is important and valued. At times, use a high-pitched exaggerated singsong like speaking style called "parentese". The high voice pitch of "parentese" will help gain your baby's attention and help them focus on your words and sounds.
3. LABEL AND POINT
Label and point to objects and pictures in books and in your baby's environment. Point and name their favorite toys, colors, shapes, animals, foods, friends, and relatives. Follow your baby's focus of attention as they explore and play. This is a powerful facilitator for the development of attention and language.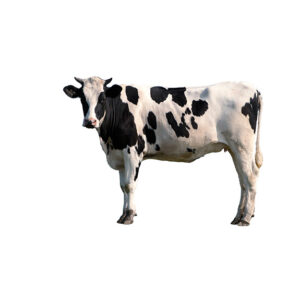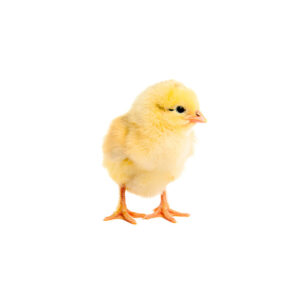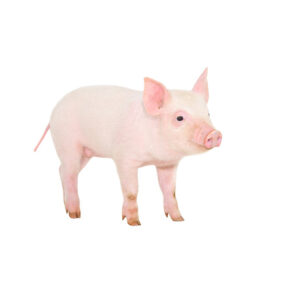 4. PRACTICE ANIMAL SOUNDS
Practice animal sounds – moo, neigh, woof, peep, tweet, baa, meow, buzz! Play with toy animals and point to the animal's picture in a book when making the sound. If possible, visit a zoo or farm and show your baby the real live animals. Chunky wooden puzzles or play figures are also great tools to teach animal sounds.
5. ENCOURAGE ENVIRONMENTAL SOUNDS
Encourage environmental sounds – a fire truck's 'rrrrrr,' a police car's 'woowoo,' a car's 'vvvrooom,' an airplane's 'ahhhhhhh,' a doorbells's 'ding dong,' a car horn's 'beep beep.' Point out real firetrucks and police cars and play with toy replicas. Practice ringing the doorbell and honking a car horn.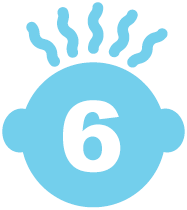 6. PLAY SIDE-BY-SIDE IN THE MIRROR
When looking in the mirror with your baby, encourage them to move their mouth and to make sounds. You can make sounds and point to your mouth while your little one watches…they may even try to imitate you. Celebrate the first sounds your little one makes: eh, ah, uh, oo, m, b, d, g, mamama, bababa, dadada and others.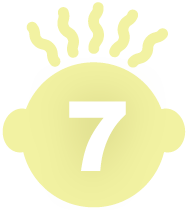 7. SING SONGS AND RECITE NURSERY RHYMES
Your baby will love your voice even if you are not the best singer! Songs and nursery rhymes offer a lot of repetition for baby to hear the same words over and over, which is perfect for new word learning!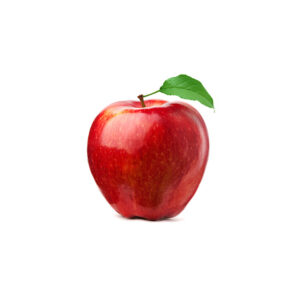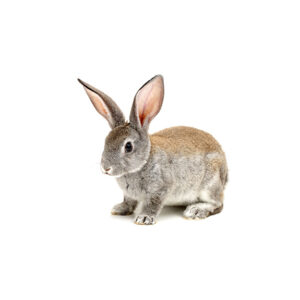 8. TEETHING TOYS
Teething toys help strengthen a baby's oral motor muscles which are needed to produce their first sounds and words. SmartNoggin's Oral Motor Teether can help with this strengthening.
9. TALK, TALK, TALK TO YOUR BABY
Talk, talk, talk to your baby throughout their day! Describe what your little one is seeing, hearing, feeling, and doing. Research tells us that babies learn language by interacting with and hearing language spoken directly to them by real people.
10. READ, READ, READ!
Try to read to your baby every day. Begin by sharing books with your baby for just a few minutes at a time, building up to several times a day.